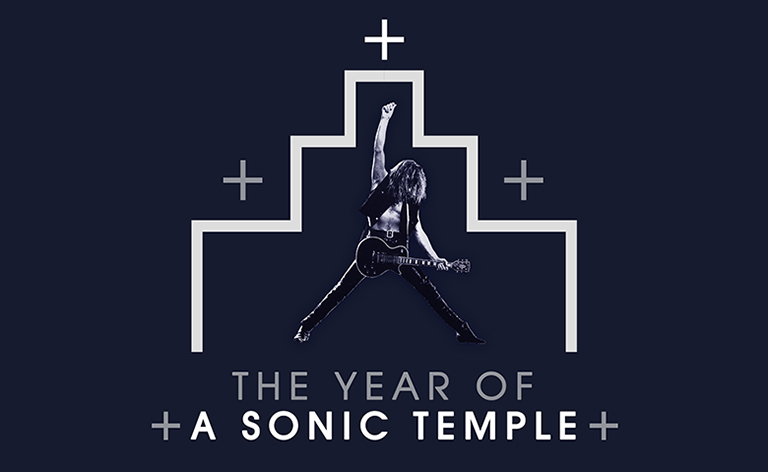 Another year (and decade) is over and time for my final news update of 2019… so without further ado here's a review of my year which you can check out here…
+ 2020 VISION +
For those of you concerned that there's been no "official" news on The Cult plans for 2020 rest assured we will be seeing you. We will be continuing to work on new music but as with the original Sonic Temple tour that ran from 1989 into 1990 we will be back with some more ST shows!
For all the tour news and updates on The Cult make sure you keep it locked at www.thecult.us!

Away from the band I hope to spend more time with my friends and family in the UK, like I did this year, getting to more City games and taking the opportunity to jam with friends whenever it comes along.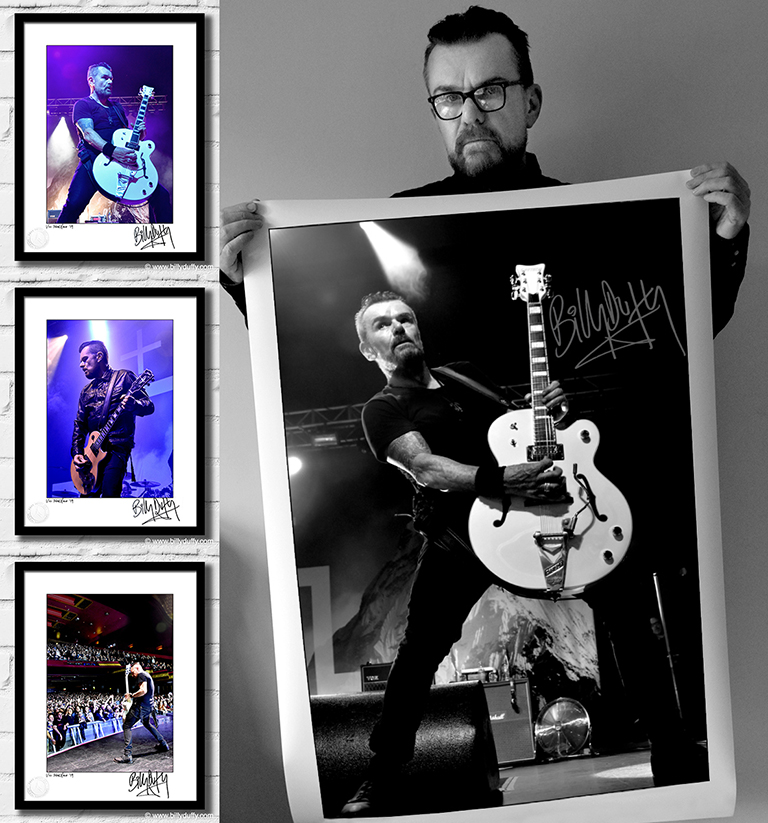 NEW SIGNED PHOTOS LAUNCH

Whilst back in the UK I've also spent some time at Team BD HQ in Manchester signing new limited edition photos due for release on 2nd January.
There are 3 new colour 16″x12" and 6 black and white super large 45"x30" signed photos all taken on the + A SONIC TEMPLE + tour.
The colour ones are in edition of 10 but there is only one of each of the large BW pics so they will be very rare and if you manage to pick one up you will know you are the only person in the world with one as we won't print the same image at this size again!
Team BD will be sending an email out on 2nd January with the links to all of these so if you are interested make sure you keep an eye out for it as we always release the info to you guys first and often things sell out here before getting more widely publicized!
If you have any questions regarding my online store please email info@billyduffy.comand Team BD will get back to you.
So, I'll sign off for now and hope you have a great 2020!
 
Billy x