Since my last news update I've taken the opportunity of it being a 'downtime' in my day job with The Cult to experience some of the most wondeful areas of the world… all right here close to my home on the West coast.
I went on two journeys… the first by motorbike and the second on foot and each have give me memories to last for the rest of my life. I'm sharing each story now on my website with plenty of photos for you to enjoy too…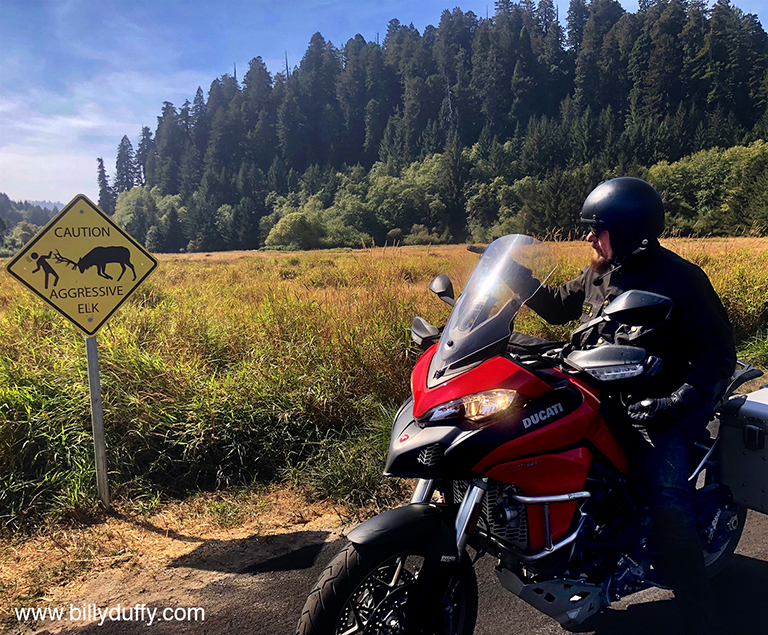 On My Bike…
Back in the summer I hatched a plan with my good friend Jason Chinnock to head up the North California Coast to experience some of the less travelled roads.
For the full story and plenty of pics check this out
West Coast Road Trip – 2018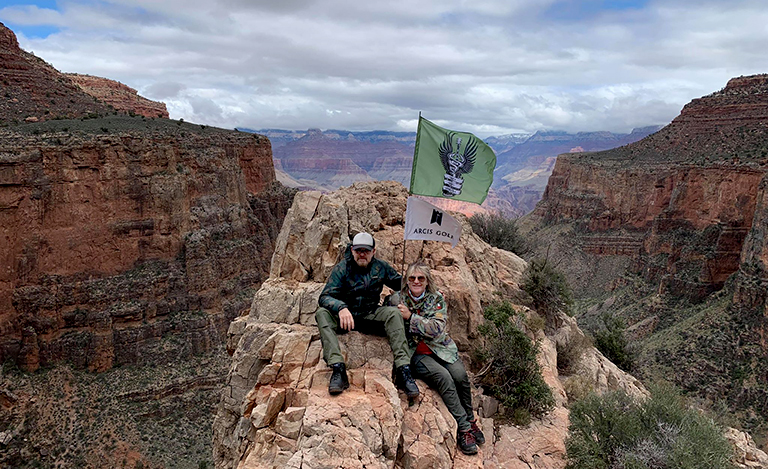 These Boots
After the Road Trip I had a (very) short 'flying visit' to the UK for a family event and a Team BD catch up before returning to the US and my next adventure.
As I'd told you in my last newsletter I had signed up to join Mike Peters on a hike through the canyons and a show in Las Vegas all in support of his charity Love Hope Strength Foundation.
For the full story and plenty of pics check this out
No Bike… Just Hike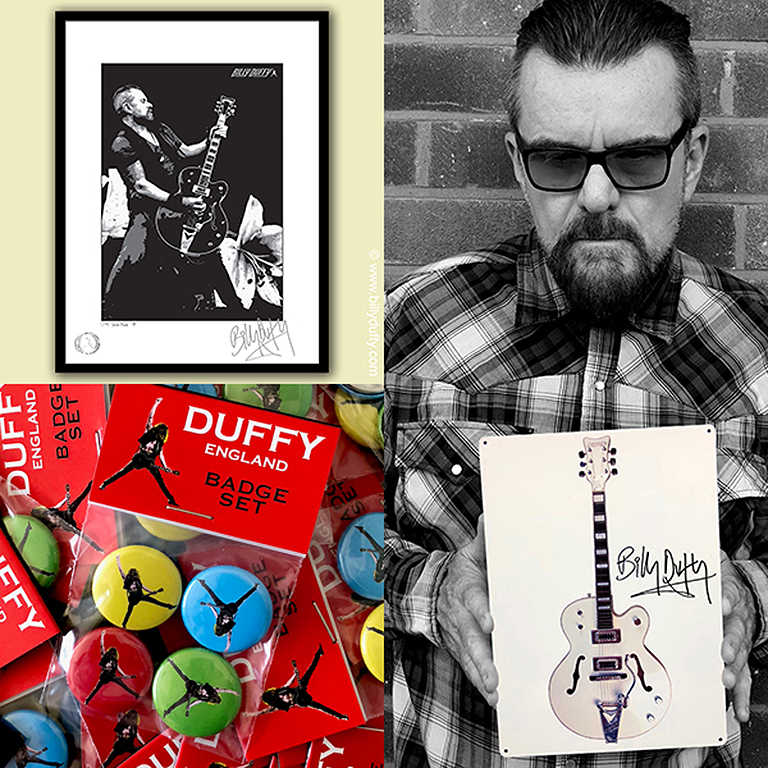 Don't Miss Out…
Regular followers of my emails will know that periodically you'll get an update from Team BD with news of stuff like limited edition signed photos and posters.
I'd like you to know that sales from my online store support all the time and cost involved in keeping my website updated (including all my archive Memora-billy-a posts) so if this stuff is not for you that's cool but please remember why it's happening.
With that in mind I was really pleased to see that the last collection of Limited Edition Signed Photos all sold out in less than 24 hrs! We will be looking to do more with different images but that won't be until after Christmas when I return to the UK. We're also working on a new screen print which will also be coming in 2019.
Following that email even more items sold out and as there will be no new things available until the new year so you're thinking of getting anything for Christmas I wouldn't hang about.
PLUS to make it easier for you if you spend over £100 you will get FREE worldwide shipping. Simply enter FREE100 in the coupon box when you place your order.
For any questions regarding the Billy Duffy store please contact Team BD at info@billyduffy.com
So until next time I'll sign off…
Billy x