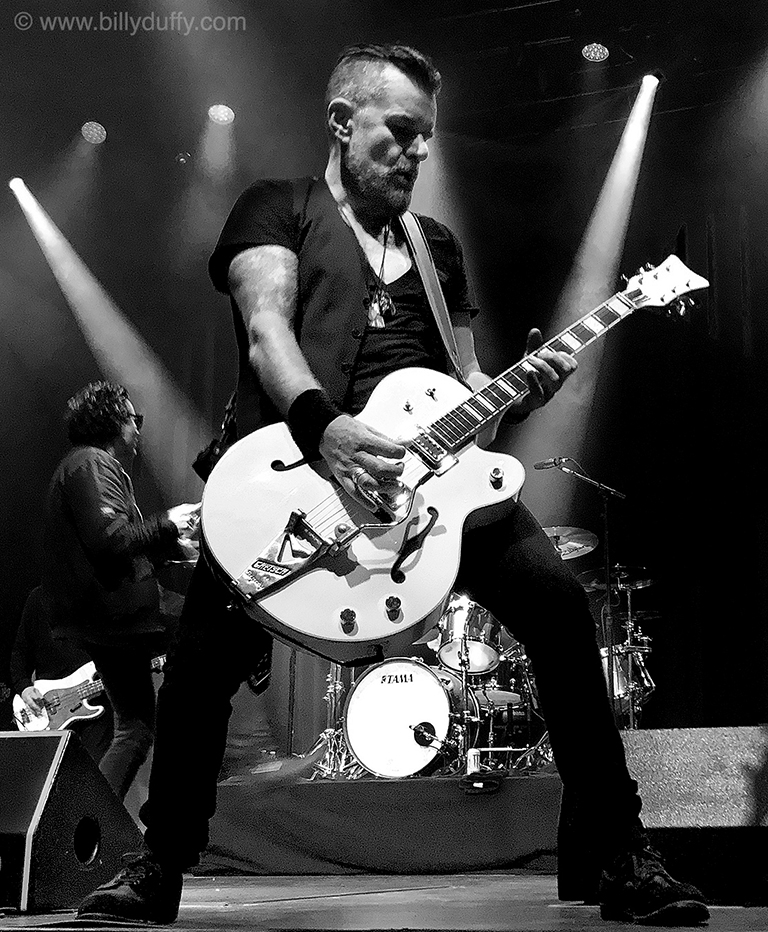 + A SONIC TEMPLE +
So, after a long time waiting we are back doing what I love best and that's playing live. Last weekend we played the first A SONIC TEMPLE shows and judging by the response we received I can tell it's going to be special.
The core of the set focuses on Sonic Temple but we feel that the 'playing a whole album' format is a bit jaded and even back in the day of the original tour we never did every song as with any album some tracks are more suited to the live experience. What this does though is give us the chance to revisit the non-single songs that have not been played live for a long, long time.
As I said in a recent interview I think as time has passed our music has endured fairly well. I'd like you, the fans, attending 'A Sonic Temple' show to not only allow yourselves a little indulgence into maybe simpler happier times of the late '80s but also be happy that the music is now really your possession, not ours, and to do with it what you will.
For the most part, once an album is done, Ian and I never look back too much and let it go out there with few regrets. We want you to celebrate those good times back then but not dwell in them and even more so look forward to new and different experiences as well as our new music in the future.
Don't forget the only place for official tour news and updates on The Cult is at www.thecult.us!
SONIC TEMPLE 30
Those of you who follow me and The Cult on social media will no doubt have seen this short teaser from The Arkive who are part of The Beggars Group.
You'll no doubt also know that Sonic Temple was originally released by Beggars Banquet back in 1989…
so what do you think is coming next 😉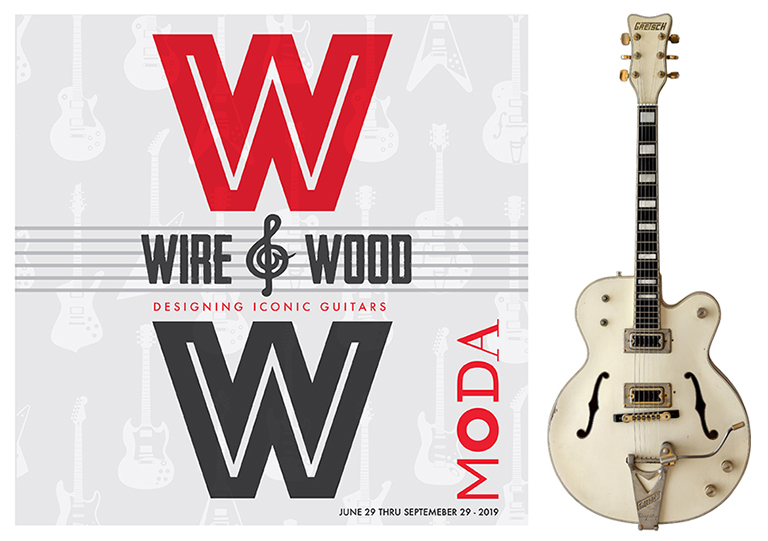 WIRE & WOOD
As hinted at in my last newsletter I can now reveal the details that one of my Gretsch White Falcons will been included in Wire & Wood: Designing Iconic Guitars​, a new exhibition that will explore the basics of guitar design and construction, while also examining ways that musicians have used the instrument to shape their public images.
It takes place at the Museum of Design Atlanta (MODA) starting on June 29th and running until the end of September.
I was really honoured to be asked by the curator Todd Vaught to be involved and look forward to visiting it myself when it's on. I'm also releasing an art poster in conjunction with MODA that will be available at the museum shop as well as from my online store for those of you that can't make it to Atlanta. Watch this space for more news on that…
So that's it for now as and I'll see (some of) you on Thursday in Dallas or somewhere down the line in A SONIC TEMPLE…
Billy x