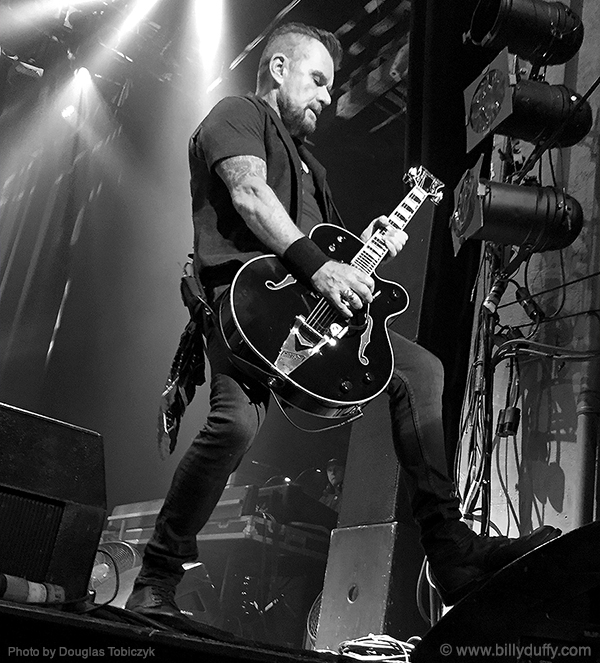 Alive in the Hidden City – Canada
Ever since we first travelled over from the UK to play in Toronto in 1984 we have always had a great time in Canada and really appreciated the special relationship with the fans there. So it's been no surprise that the last couple of weeks were fantastic and nice to get back to a few towns we've not been to for a while.
So massive thanks to everyone who came along to a show and hope to be back again soon. I also want to say a big thanks to the all Canadian crew who worked on this mini tour too.
Not in this lifetime…
After our trip down to Mexico City to play as special guests of Guns n Roses in April we were really pleased to be asked to join them for four more stadium shows this month. As you know we go back a long way with those guys so it will be a pleasure… plus I get to hang with my pal Duff too which is a bonus.
More Cult Dates
This week we've been really pleased to announce a further ten shows in September and October that link up with the North American festival dates that we'd already told you about. We are still looking to add more before the end of the year and as always the best place for the latest news on shows is to be signed up at www.thecult.us.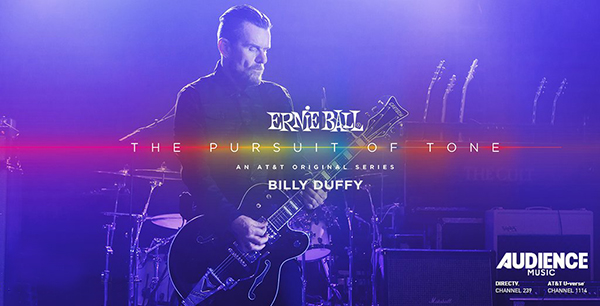 The Pursuit of Tone… On Demand…
Back in January when I was asked to film my own episode of The Pursuit of Tone by Ernie Ball it sounded interesting but I didn't really know what to expect or how it would turn out. As it is I can only say it exceeded my expectations and judging from the great response and all the positive comments I've seen online you guys loved it too! Hats off to Dustin and Haven at Ernie Ball and if you've not seen it yet you can still catch it on demand on Audience Music at DirectTV and AT&T.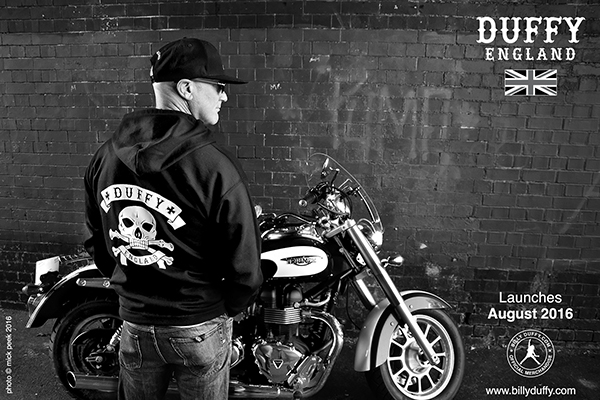 Duffy England… Pre Order Now!
For quite a while now I've had people asking me about adding more items to my online shop featuring my logo especially caps, t-shirts and hoodies.
So we've created a DUFFY ENGLAND Collection featuring a combination of the BD logo and a brand new MCC graphic. These will be launching on 1st August and be available exclusively via billyduffy.com for a limited period. As a subscriber to my newsletter I wanted to give you an early opportunity to pre-order from the collection which you can check out here…