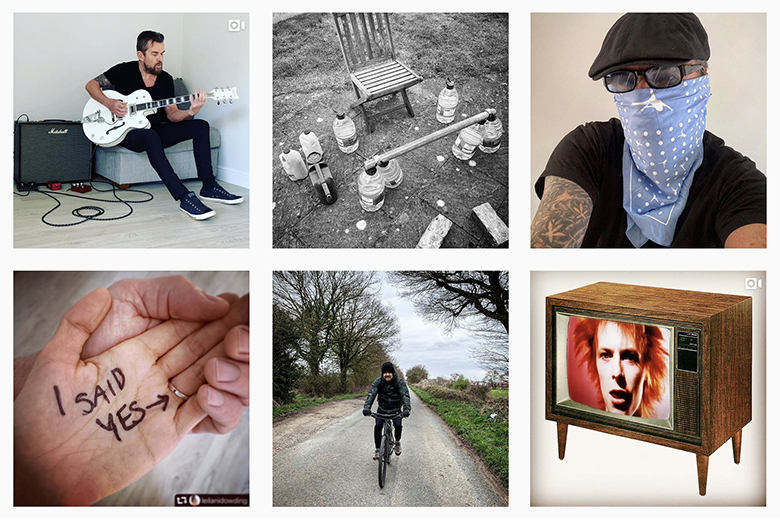 Life in Lockdown…
It seems like we all live in different world now since my last news update back at the beginning of March, as so much has changed due to the impact of COVID-19
Those of you who follow me on social media will know that I returned to the UK in March intending to spend a break before The Cult shows started in April so ended up caught up in the lockdown here. It worked out well though as my partner Leilani was already here and that meant we could be together… and we even got engaged (and yes this was planned before the virus!).
I've been making sure that I keep myself busy… and sane in a number of ways.
I find that physical exercise is great not only for the body but also the mind so I've be getting out once a day for a bike ride and working out (with my makeshift weights) at home.
It should go without saying that playing music is a main thing in my life, so I've been taking this time to work on new riffs and songs. Also, I've been having a bit of fun by making my weekly Falcon Friday socials post a video of a Cult song. To make it more interesting the one I play is between two songs that I announce on the Thursday and then people vote. Part of the challenge for me too is "editing" the song into about a minute but making sure it includes all the key bits! If you want to join in the fun don't forget to vote!
I've also been doing weekly BDTV posts sharing clips of some of my favourite films, documentaries and TV series. So, if you're looking for inspiration, and to see some of my inspirations (Apocalypse Now, Ronno & Bowie, Stooges, Pistols etc) check it out!
These things are happening all the time on my socials so if you haven't done so already please follow me on
Facebook, Twitter & Instagram
.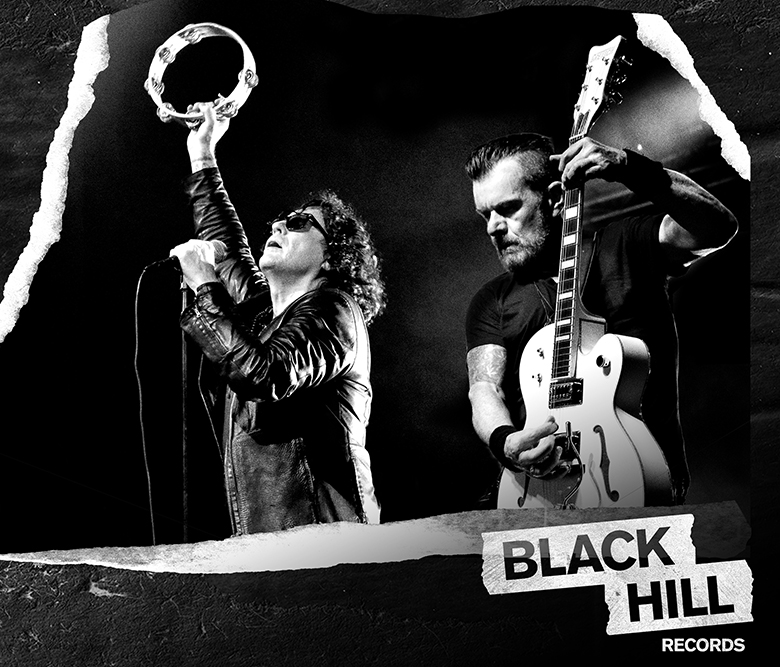 The Cult sign to Black Hill Records
As both Ian and I have been mentioning for a while now we are keen to get some new music out for you. We've been working on this for a while and now and are pleased to announce that we've signed to a brand-new label, Black Hill Records. We really like these guys as they share our vision and are (in their own words) "committed to elevating the presence of rock music in today's world and for years to come"!
We can now focus on continuing the work we've started working with British producer Tom Dalgety to help make this new music happen. Good times 🙂
Live Shows
No one who loves live music as much as I do (playing and watching) needs telling that the COVID-19 pandemic has massively impacted this. We were devastated to have to postpone and cancel the shows recently. At the moment it is impossible to give any concrete information as to what will happen going forward but the best way to know you have the official news is to keep it locked at www.thecult.us
.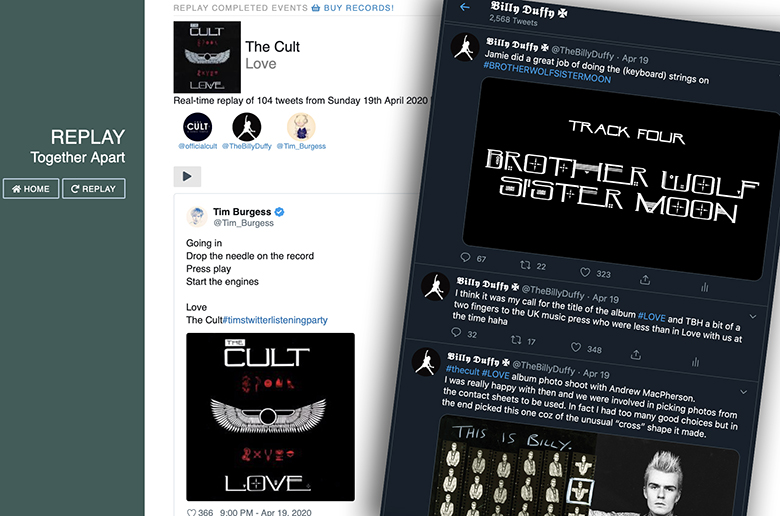 My LOVE Twitter Listening Party
One of my recent "lockdown" highlights was when by pal Tim Burgess from The Charaltans contacted me to see if I'd like to get involved and host a Tim's Twitter Listening Party for a Cult album. I ran a Twitter poll on my page and the vote was for LOVE, so a couple of weeks back that went out live. It was great fun sharing my memories and pics from that era and I really enjoyed listening back to the whole album in order for the first time since the Love Live tour in 2009/10.
If you missed it don't worry because Tim has had his "techies" create a website where you can revisit this and watch all the tweets in "real time" whist you listen to the album… and you don't even need to be on Twitter to do this!
Join Tim's Twitter Listening Party for The Cult LOVE
.
BD Store still open in Lockdown
Just before lockdown I signed a whole bunch of new photos which you can see alongside other signed items like posters, pick sets and bandanas…. And we are still shipping from our "safe" location in the UK.
If you didn't already know, sales from this merch goes to cover the costs of keeping my website going as it is run separately from the band.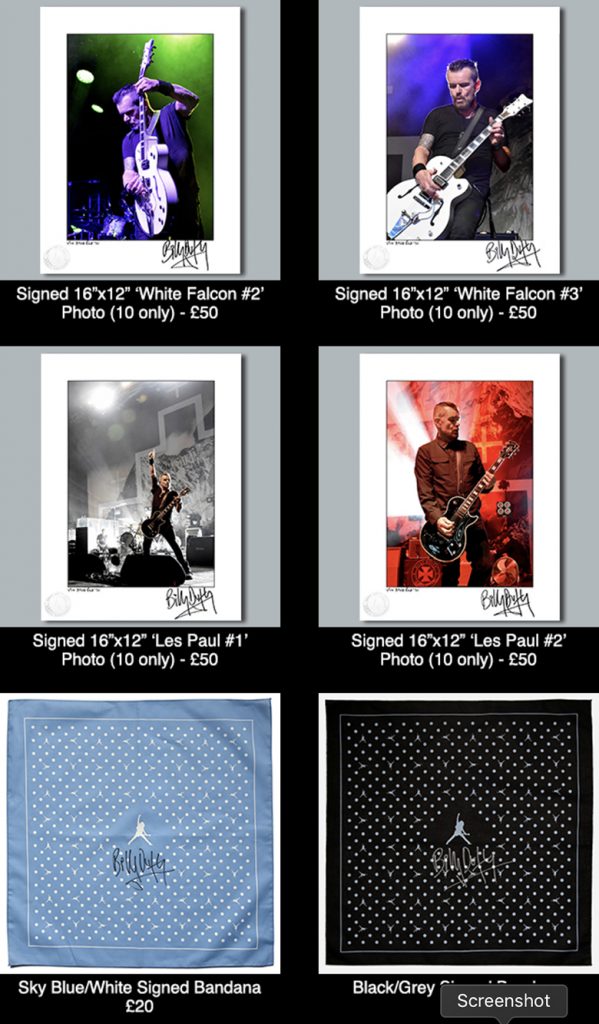 Finally, I just wanted to say a massive thank you to all the key workers out there that have kept the world going while the rest of us have been in lockdown. 
So, until we can meet again, stay safe
 
Billy x