Lots of 'new' old stuff…
When I was back home in the UK recently I spent some time in the attic sorting through my stuff and found lots of interesting Cult photos and items a from back in the day. Rather than let them gather dust I've got Team BD working on adding photos of the best bits to the Memora-billy-a section here on billyduffy.com.
Already online are a stack of my Tour Books, Passes, Posters and loads of photos…
I've added my own memories alongside the pics so I'm sure you'll enjoy seeing them. We'll be adding more in the near future so keep checking back.
Band News…
I'm pleased to say that the new album is mixed and mastered and IMHO I think it's sounding great!
As I announced previously we've got a few Cult Shows coming up starting at the end of October including some with our mates from the UK, Primal Scream. Two new dates have also been just added including the 'Freakers Ball' in Grand Prairie, Texas with Marilyn Manson on the 30th October and our own show at in Coachella on 21st November.
For latest news on tour dates and the album release keep following  thecult.us
#ISITADUFFY #7
Either I've made it too easy or more likely you're all serious music fans with a great knowledge but my #ISITADUFFY videos on my YouTube channel have seemed to be too easy for you. I'm pretty sure this one will prove tougher and I've got a great story about the first time I played it live which I'll share when I release #8.
Check it out here…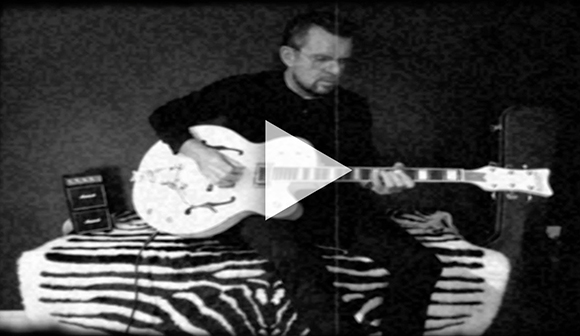 Own a Duffy Original…
This year I released a set of three limited edition signed prints and the first two sold out within a day each of going on sale. If you were disappointed to miss out on those we still have a few of #3 available. It's worth being aware that when these are gone there will be no more new designs until 2016.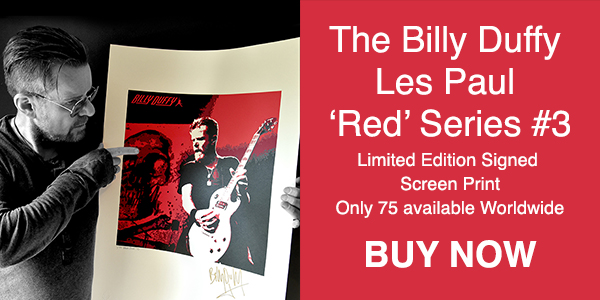 So that's all for now but if you want to see more regular photos and updates make sure you to follow me on Instagram, Facebook & Twitter
billy x