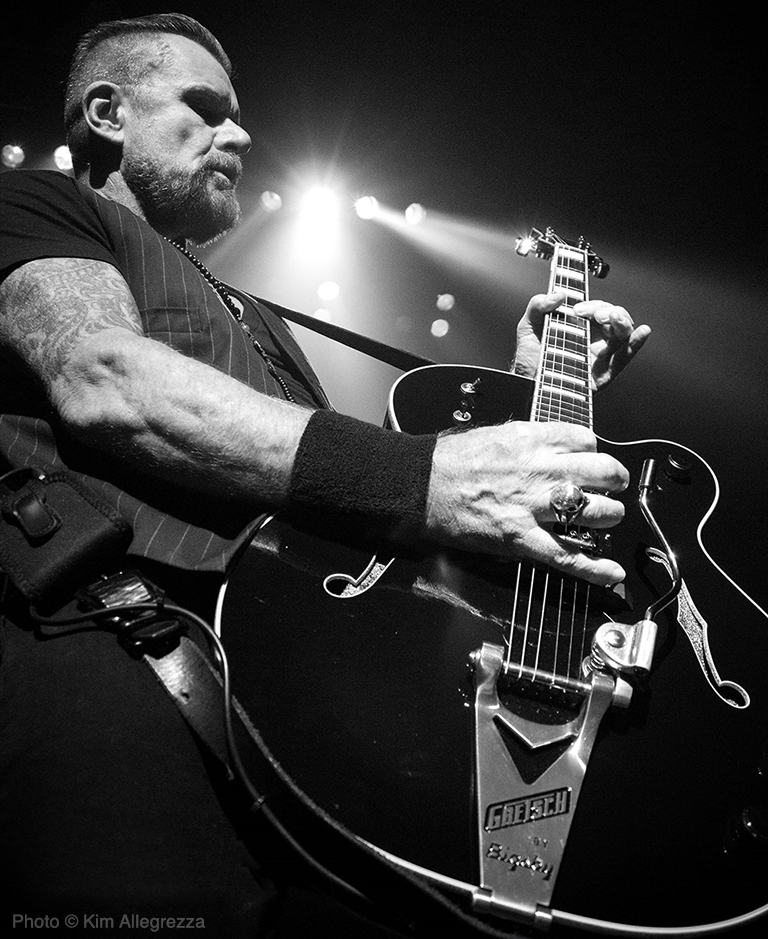 Live & Dangerous!
It was really great to get back out on the road with The Cult taking the 'Hidden City' tour to the East Coast and we had some amazing shows. The band picked up where we left off at the end of last year and were sounding as tight as ever.
I have to say a massive thanks to each and every one of you that made it along to one of those shows as without you the magic wouldn't be there.
A extra big thanks to those few of you that did a road trip and followed us to a few shows… we know ho you are!!! 🙂
The only negative to the whole tour came on the last day when we were all ready to go at the 'Rocklahoma' festival in Oklahoma when a tornado warning caused the whole event to be shut down. Whilst it was incredibly disappointing for all involved the priority had to be the safety of everyone and thankfully everyone was OK.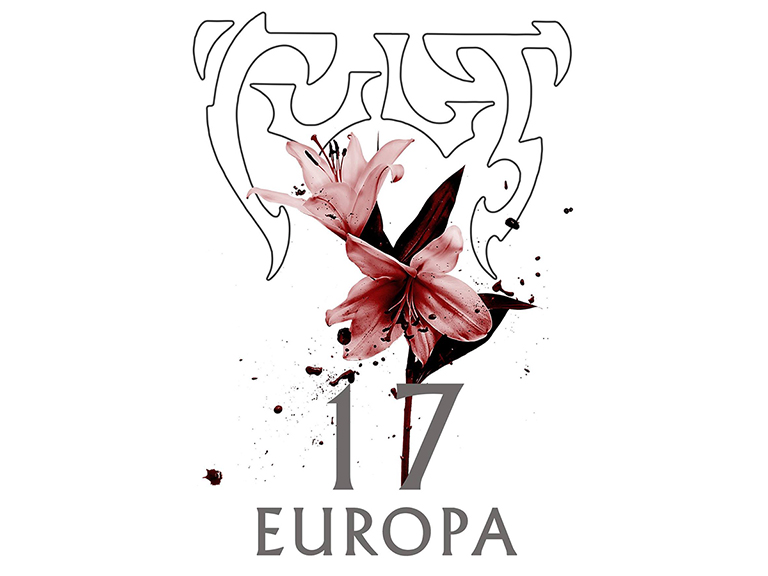 Next stop Europe…
One of the most difficult parts of what we do is the logistical side of touring and the impact that can have on us being able to get to all the places around the world that want to see us. That's why I'm so pleased that this year we're getting back to some places we've not been to for a while and even a few we've never been to before!
First up is Europe as we take in Spain, Italy, Croatia, Austria, Hungary, Czech Republic, Switzerland and Portugal!
Just Announced…. South America
I know that there's quite a few of you who will be scouring the internet for news of new dates and often there will be rumours as people involved with promoting shows 'let slip' whilst talks are still in progress. We're aware that often people will be prepared to travel quite a distance to see us (even to a different country) so that is why we will only announce shows when they are 100% confirmed. Sometimes there will be a situation where a promoter will release the news before us but that is usually on festival dates that have an embargo on announcements and they need to be the first.
One of those announcements came about our show as special guests of The Who in Brazil. I'm really looking forward to that one and I'm pretty sure the 12 year me who went to see them in Manchester wouldn't have dreamed of days like this! Pete Townsend was, and is one, of great guitarists… so it's an honour.
But I can tell you now, as well as Brazil, we'll be playing Argentina (home of THE 'Hidden City') and first time for The Cult… Peru and Chile!
For more details on these shows including links to tickets please visit the official website… www.thecult.us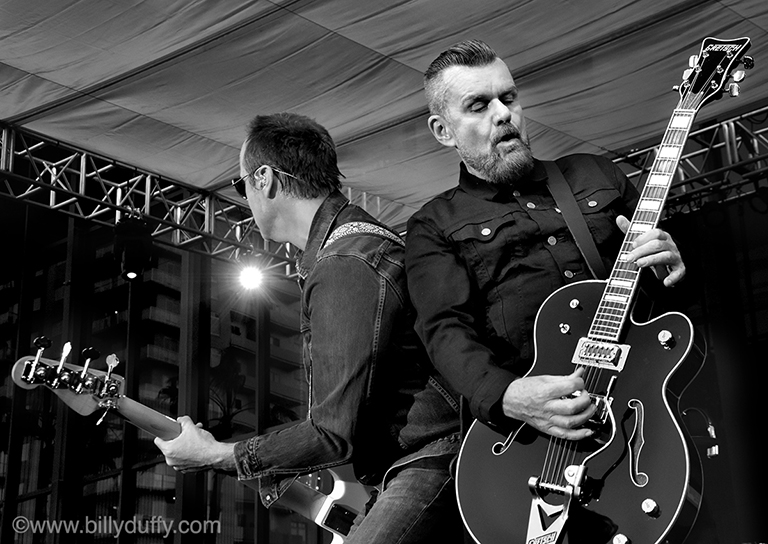 Still time for a bit of Chaos
As I had a few weeks after the US tour ended and before The Cult hit Europe I kept my hand in by joining Matt Sorum and my Kings of Chaos buddies at the ROT Rally. I was so happy that my great pal Glenn Hughes was be part of the Chaos too as we hooked up with Robin Zander, Steve Stevens, Frankie Perez and Robert Deleo. Plus I always love playing Texas!

Exclusive BD Merch…

Finally, if you can't make it to any of the shows the only place to get my official merchandise, including limited edition signed items, is from my online store.
Plus… a heads up… we're working on some very cool new lines… details to be released soon….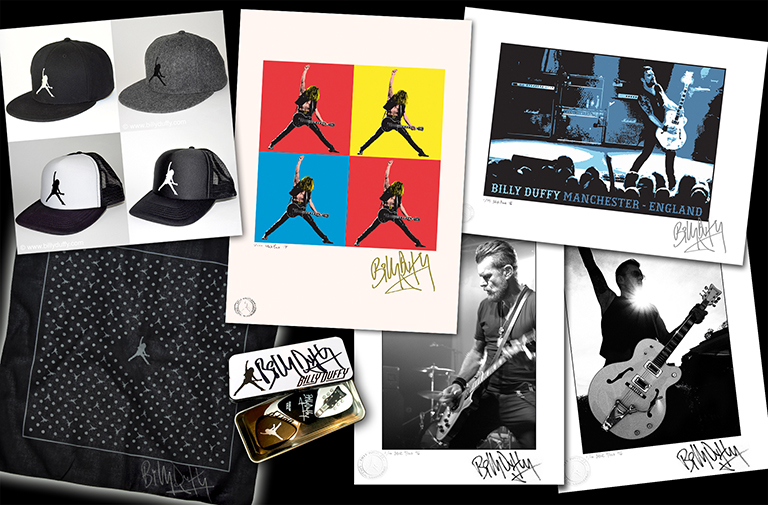 So, a few more days rest and then off to Europe!
Billy x