"I'm currently back in the UK catching up with family and friends so took the opportunity to see James Stevenson playing with Holy Holy in Liverpool. It was an amazing evening of early Bowie genius, curated to perfection by Tony Visconti.
'Spider' Woody Woodmansey did a masterclass in understated powerful musical 70s rock drumming and it was a privilege to witness him close up from stage side. Also a special shout out to Glen Gregory for the difficult job of channeling Bowie.
Here's a few pics…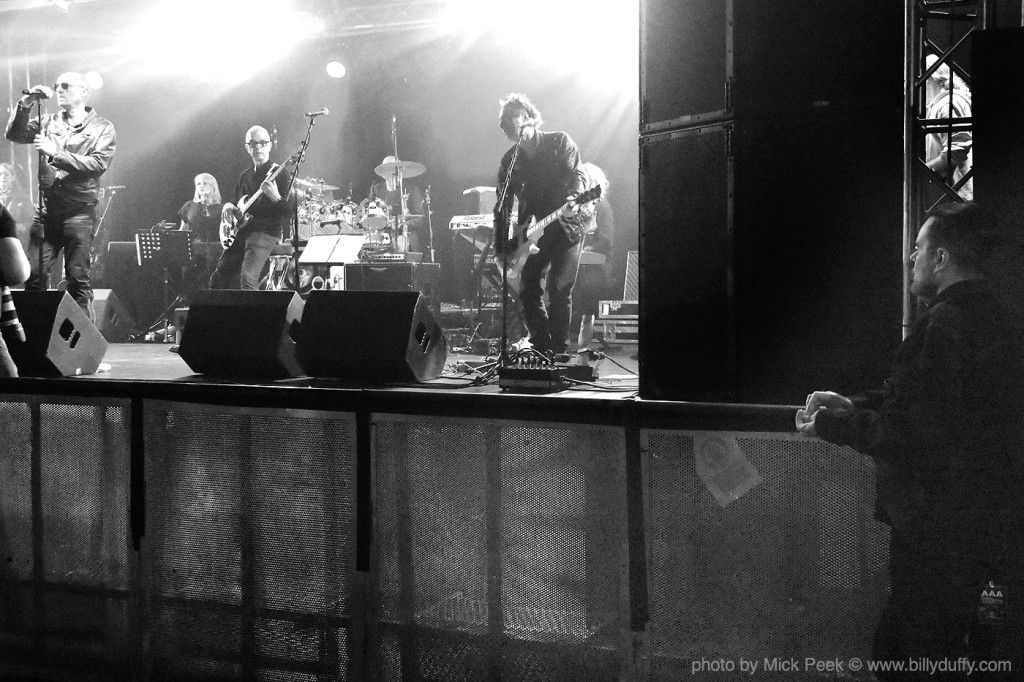 Hanging at the soundcheck.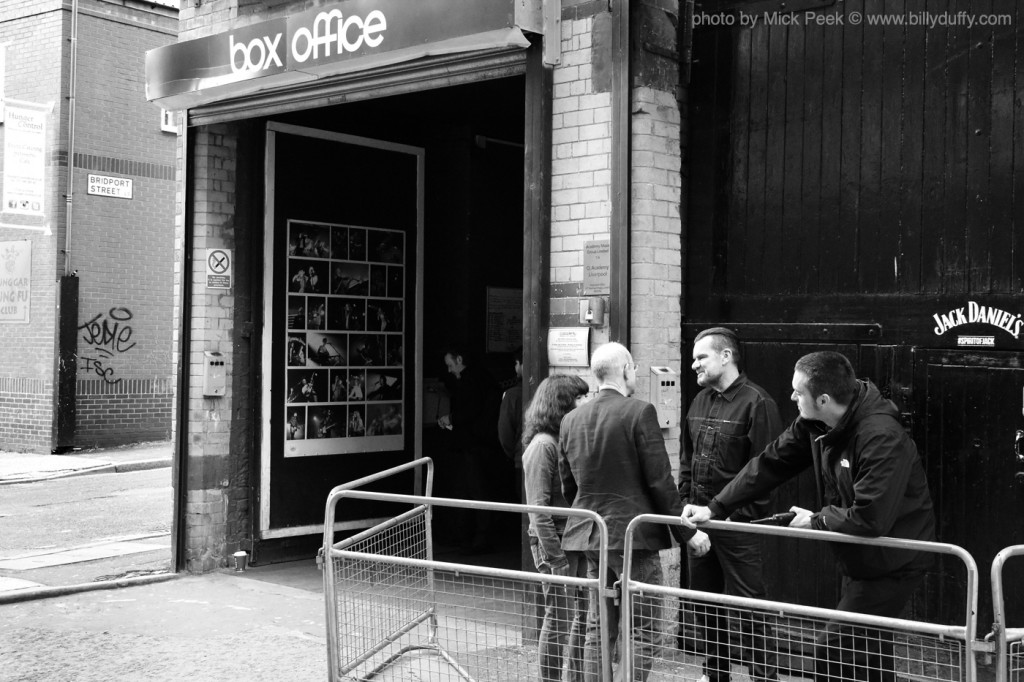 After the soundcheck I got to spend some time chatting to Woody which was great.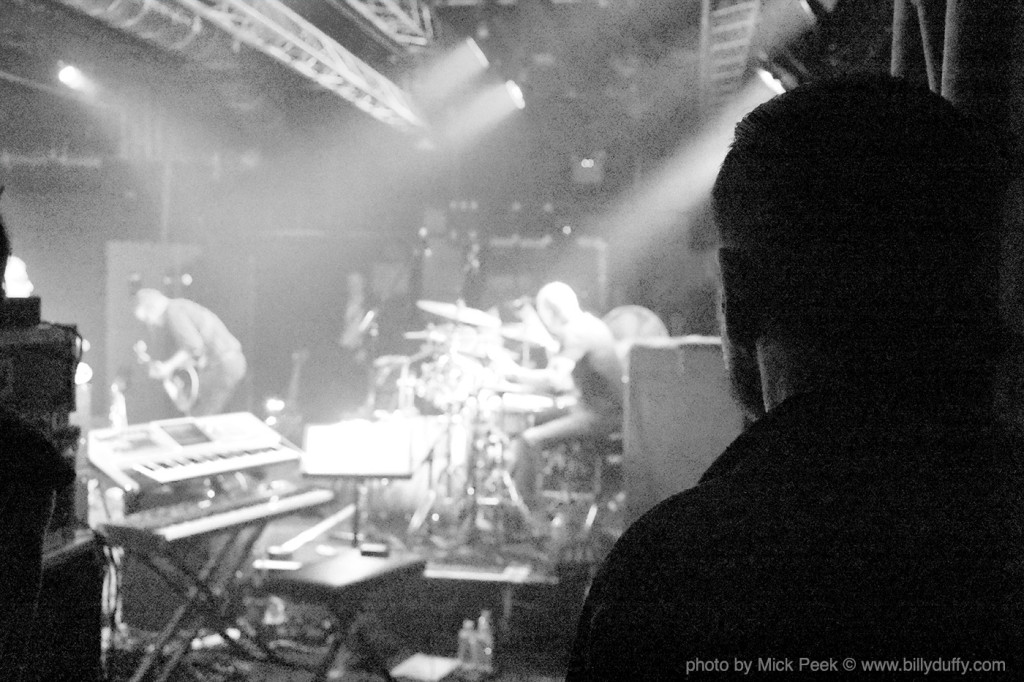 My great viewing spot for the show close up to Woody. James told me that he's the loudest drummer he's ever played with… and James has played with a lot ;)"
Billy – June 2015